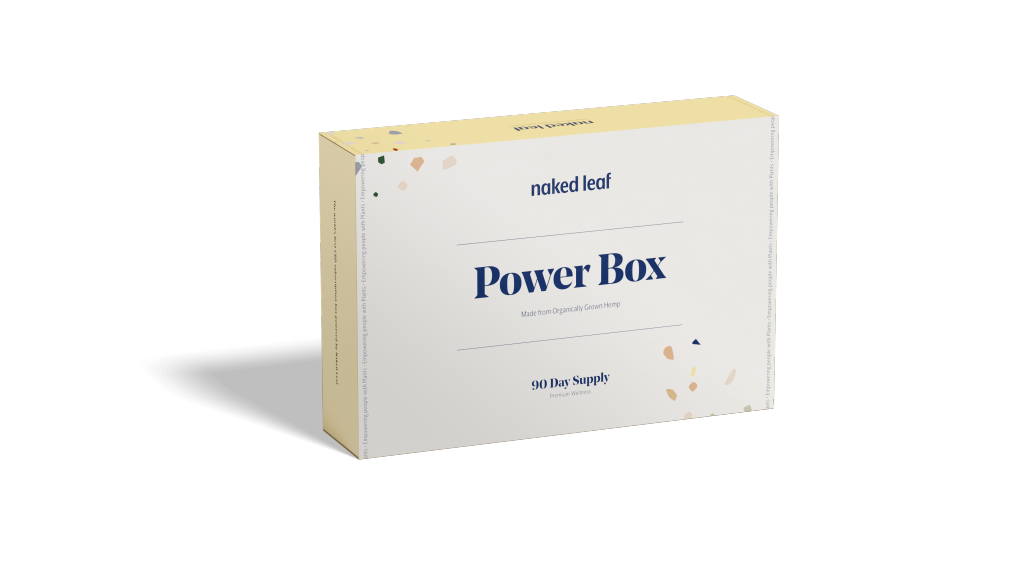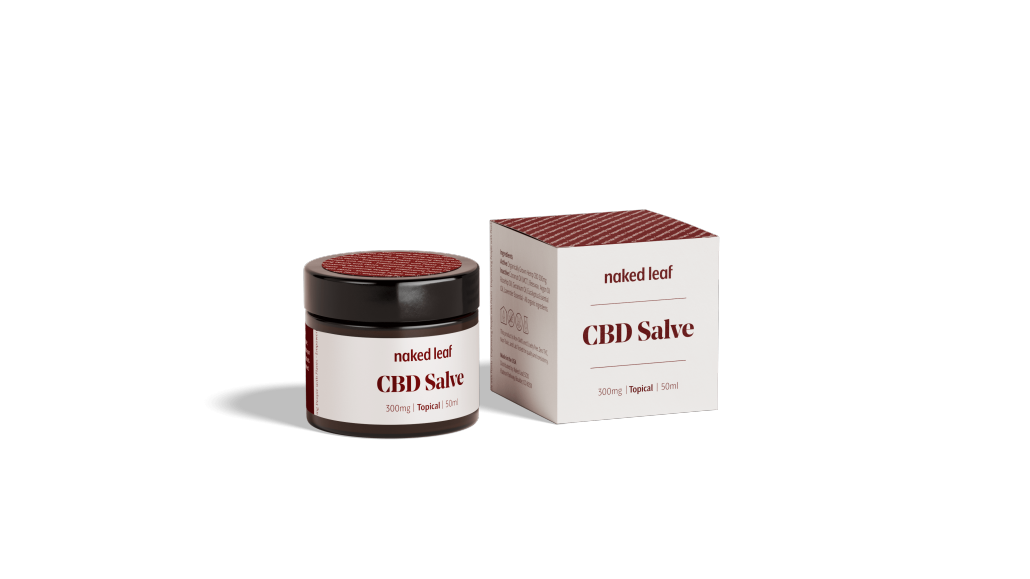 To produce a series of printed sleeves for subscription boxes, labels for bottles, to print the carton boxes for the bottles, and information flyers and postcards, to insert into the boxes.
We ran a series of machine proofs, to get the colour and sizing right for the boxes, and to repeat the process for the labels and carton boxes.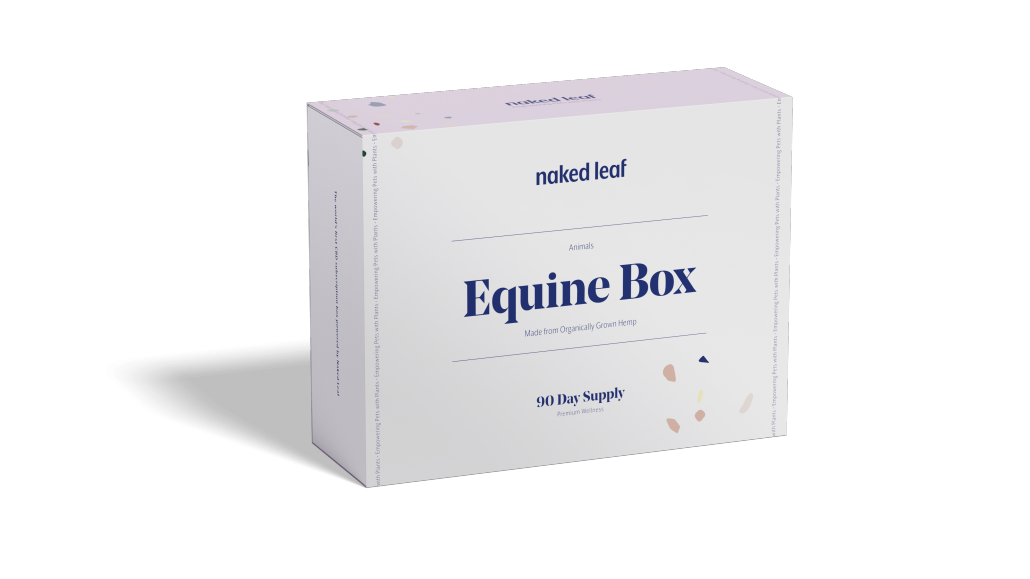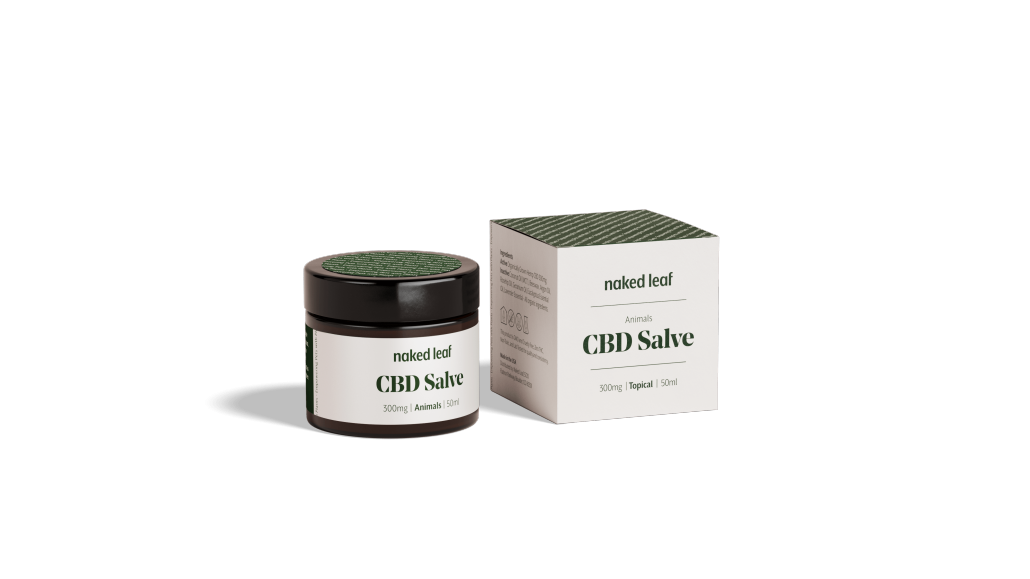 At Inca, we're always looking for ways to add value. In this case we were able to supply all these products to our client from under one roof, and to get all the four product lines, sleeves, carton boxes, labels and postcards/flyers, printed in multiple sets together, to bring the cost down for the client.
"I had used Martin previously for Business cards and stationery, but when I moved roles and was setting up a Global launch of the first ever Naked Leaf CBD Subscription Box, I knew there was only one person I trusted to make it happen, Martin at Inca Creative Print.
What turned out to be a project for some Boxes and sleeves, turned into a major project, where Martin ended up supplying not only the Subscription Boxes and Sleeves but also all Marketing print work, as well as all of our product labels and outer boxes.
In fact if it needed to be printed, regardless if it was a Sleeve, Box, Leaflet (way to many sizes to describe) Stickers, Labels you name it, Martin was there for us, all times of day and night, he came through for us and helped us achieve our Global launch.
Despite tight deadlines Martin delivered every time, and always went way above, what any other business in his field would have done.
Martin's knowledge and desire to get it right for us was outstanding, and I would have no hesitation in using Martin for our next project that we're planning a little closer to home."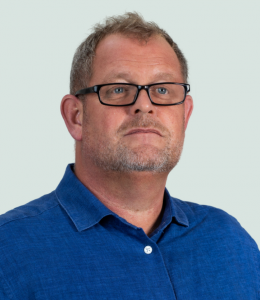 Iain Stewart
Global Sales and Operations Director
Inca Creative Print Ltd
Inca Creative Print
57 Pulborough Road
Storrington
West Sussex
RH20 4HJ
United Kingdom
Call: 01903 740242
Mobile: 07711 157229
Email : martin@incaprint.co.uk